Fixed Under Vehicle Surveillance System For Road Security CCD Line SE-UVSS-II
Description
Fixed Under Vehicle Surveillance System is the bi-directional, embedded solution that introduces in response to the growing need for Under Vehicle Surveillance Systems. The system's main aim is to provide private or government institutions with a powerful inspection tool that allows visual detection of potential threats to the security of its facilities.
Advanced undercarriage inspection system for explosives, weapons and contraband provides a high-quality colored and black & white images and real-time video for easy inspection of foreign object underneath the vehicle.
Detail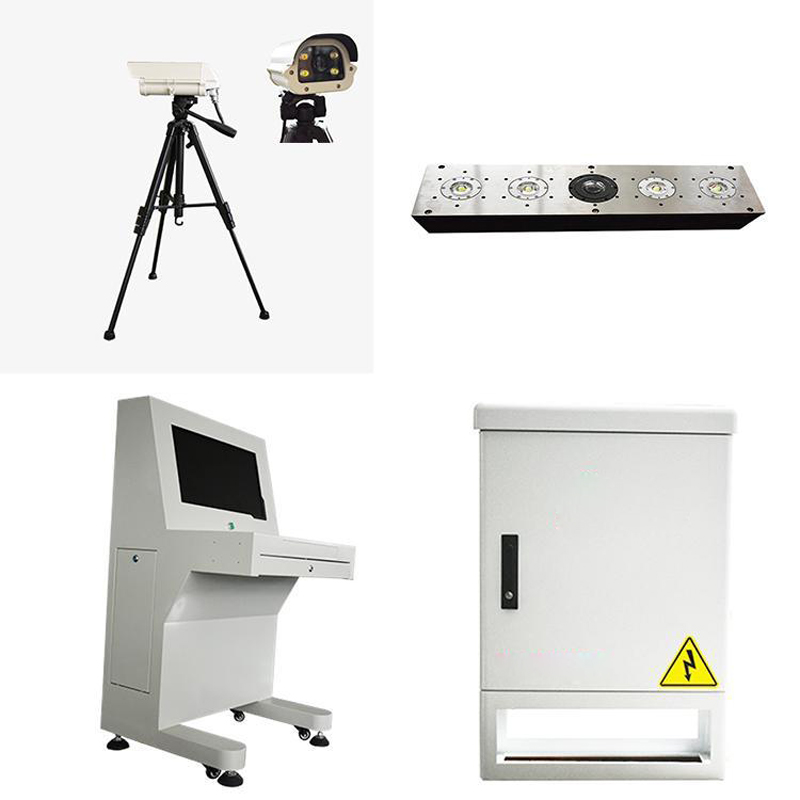 Features
1.Auto digital line scan, high-resolution undercarriage imaging.
2.Decision Response Time: 2-3 seconds
3.Applicable to variety of vehicles, wide vision.
4.Multi-Language Interface Design.
5.IP68 high degree of protection, anti-seismic,adapting to any climate environment.
6.Test will be completed during the vehicle maneuvers without stopping, adapted to different speed.
7.Strong expansion capability, can easily achieve all kinds of linkage control(such as anti-collision system, barrier,etc.).
8.Multi entrance management model, and statistics of entering and exiting vehicles.
9.Flexible detection process can be made on site to satisfy the needs of various work conditions.
10.Image monitoring, video recording for different scenario
11.Undercarriage image can be stored, retrieved, searched or compared with other images.
12.Whole image display ion monitor, can zoom, playback, sign in the images, stretching and cutting, etc
13.The image is automatically stored, deleted: Save not less than 10,000 pictures, expired pictures will be deleted automatically.
Advantage of UVSS:
1.Linear CCD scanning technology dynamic imaging; Scanning Mode: linear scan, ground coil trigger
2.No need to park vehicle, can bear speed below 30km/h
3.Time of image display after scan <1s
4.Image automatic save and automatic delete when hard disk is full
5.Time of image saving or loading:<1s